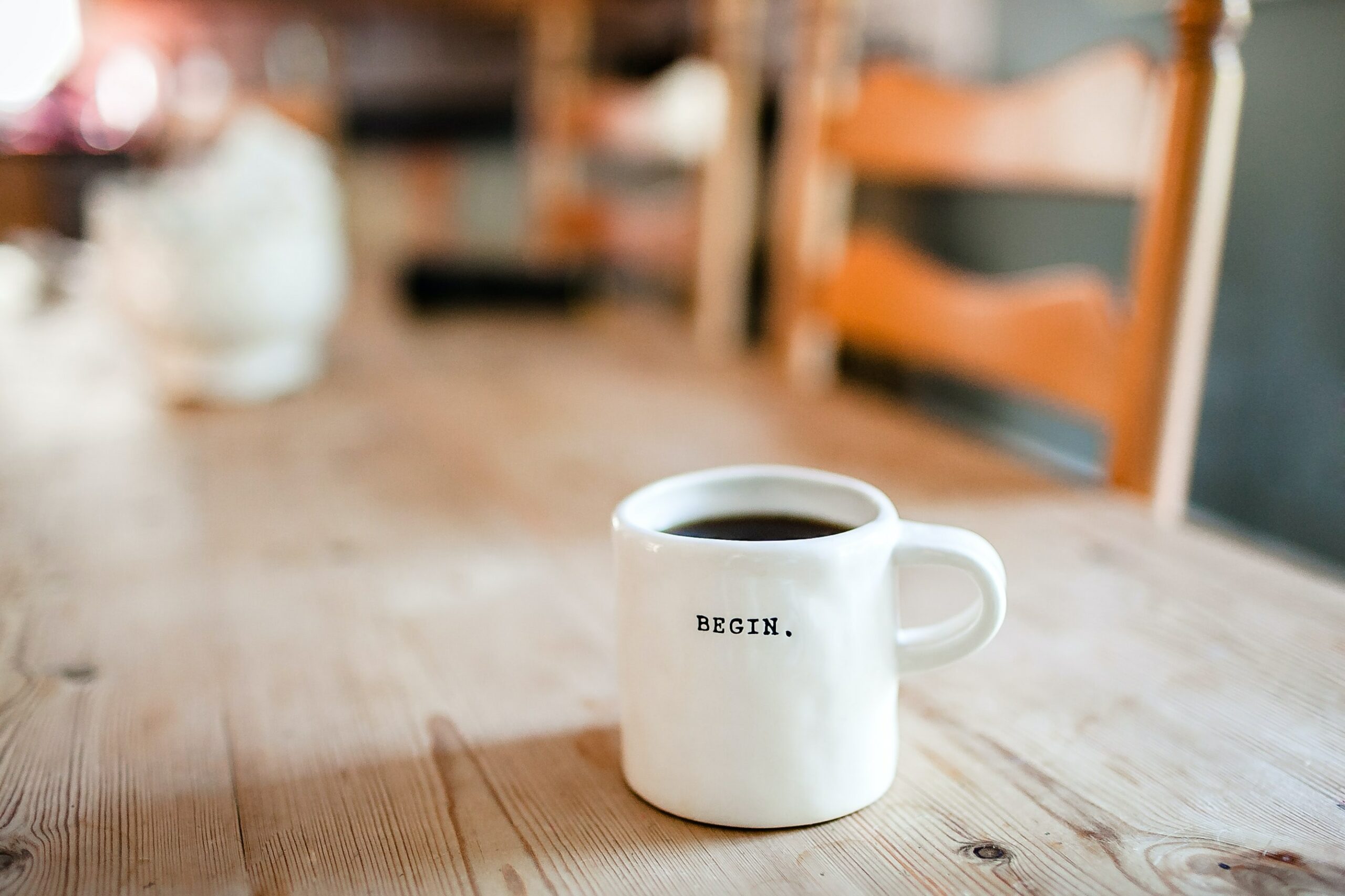 after arrival to Slovakia

PhD student – third country national
COVID-19 MEASURES: registration via eHranica, flight registration, quarantine, PCR test
quarantine – mandatory home isolation in case doctoral student has the private accommodation (flat rent, room rent) or quarantine accommodation in SAS Dormitory – Royova 10 street in case he/she is usually accommodated in one of the SAS facilities
PCR test

REPORTING NOTICE OF THE STAY (HLÁSENIE POBYTU) at the Foreign Police Department
if PhD student is accommodated in private accommodation – he/she reports his/her stay individually within 3 working days from entering Slovakia
if doctoral student is accommodated in the SAS dormitory – his/her stay is reported by the accommodation facility

TEMPORARY RESIDENCE – application, checking of all documents to be submitted with the application, booking of an appointment at the Foreign Police Department via online system
Application for temporary residence for the purpose of studies – must be submitted IN PERSON at the competent Foreign Police Department, after booking of an appointment at the Foreign Police Department via online system
Application and required documents must be complete, otherwise the application will not be accepted
All necessary documents must be prepared when applying for national visa, resp. before coming to Slovakia
The application must be submitted in time (immediately after arrival in Slovakia) so that it can be decided until the national visa expire
The Foreign Police Department will decide within 30 days of receiving the complete application
The issuing of a residence card ("kartička") can take up to 30 days (fee € 4.50 in stamps) or expeditiously within 2 days (fee € 24.50 in stamps)
The residence card can be collected in person (after receiving a text message from the Foreign Police Department) or it can be delivered by a courier (fee 3 € in stamps)

required documents:
Application form – completely filled in Slovak language, signed by applicant – you can find under the name "Application for temporary residence"
2x recent full-face photograph 3×3,5 cm
Valid passport
National visa type D
Documents proving the purpose of the stay – confirmation of admission for the study – in Slovak language
Documents proving the financial coverage of the stay – confirmation of scholarship grant – in Slovak language
Criminal record extract – from the country of origin of the applicant and from every country where he/she has stayed for more than 90 days during 6 consecutive months within the last 3 years (if any) – superlegalised/apostilled

*

and translated to Slovak language by an official translator
It is not required to prove provision of accommodation when studying at the university

None of the documents can be older than 90 days on the day of submitting the application

All documents issued abroad must be superlegalised/apostilled* and translated into Slovak language by an official translator.
* if the submitted document is issued in an EU country and a foreigner wants to use it in another EU country, then an apostille is not necessary – this applies to some documents

Obligations after being granted temporary residence permit – after collecting the residence card:
within 30 days from collecting the card – submit a medical record to the Foreign Police Department. Medical record must not be older than 30 days and it isconfirming that you do not suffer from a disease endangering public health. The list of specialized medical centres you can find here, medical record is issued for a fee.
within 3 working days from collecting the card – sign up for health insurance and submit a document proving health insurance at the Foreign Police Department within 30 days from collecting the card